Connecting People with Plants for Food, for Medicine, and for our Collective Future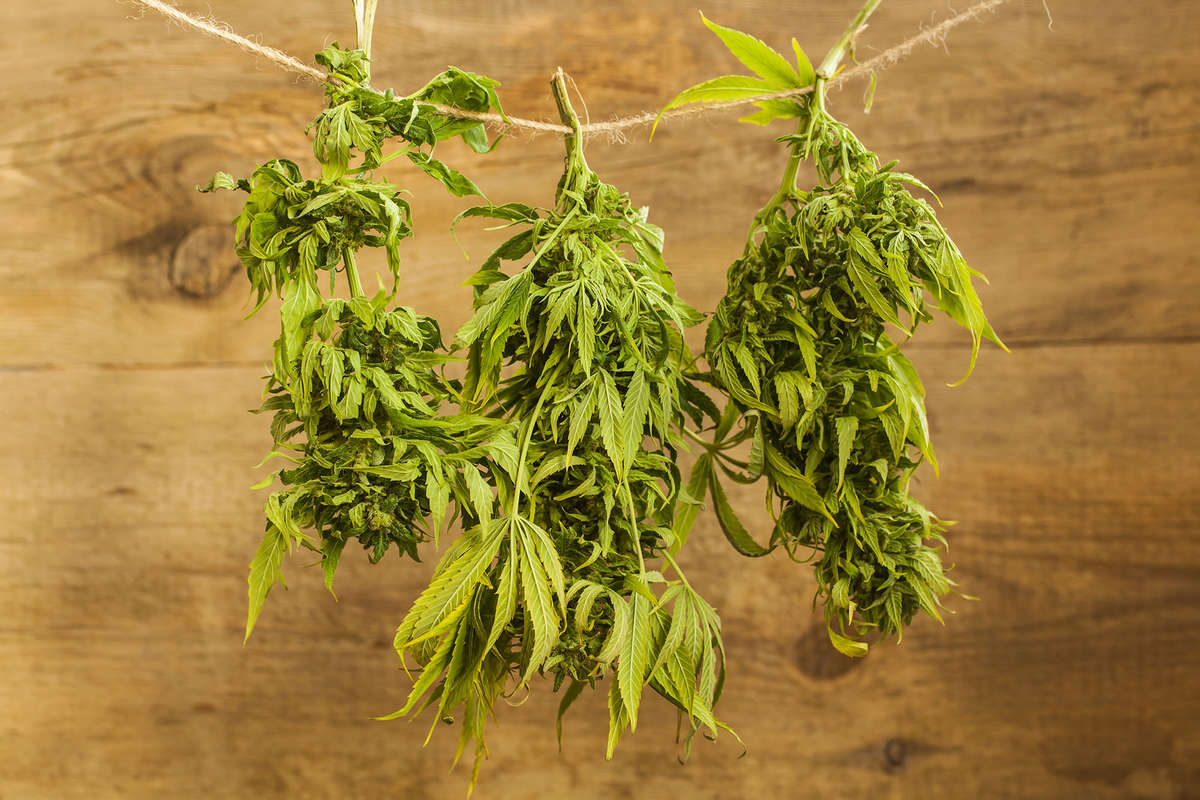 Working with Cannabis
We're working to put the power of the plants back into the hands of the people. Hemp is a plant that grows in the ground – it doesn't have to be controlled by Big Business or Pharma.
We want you to make your own medicine - in your own home.
Learn More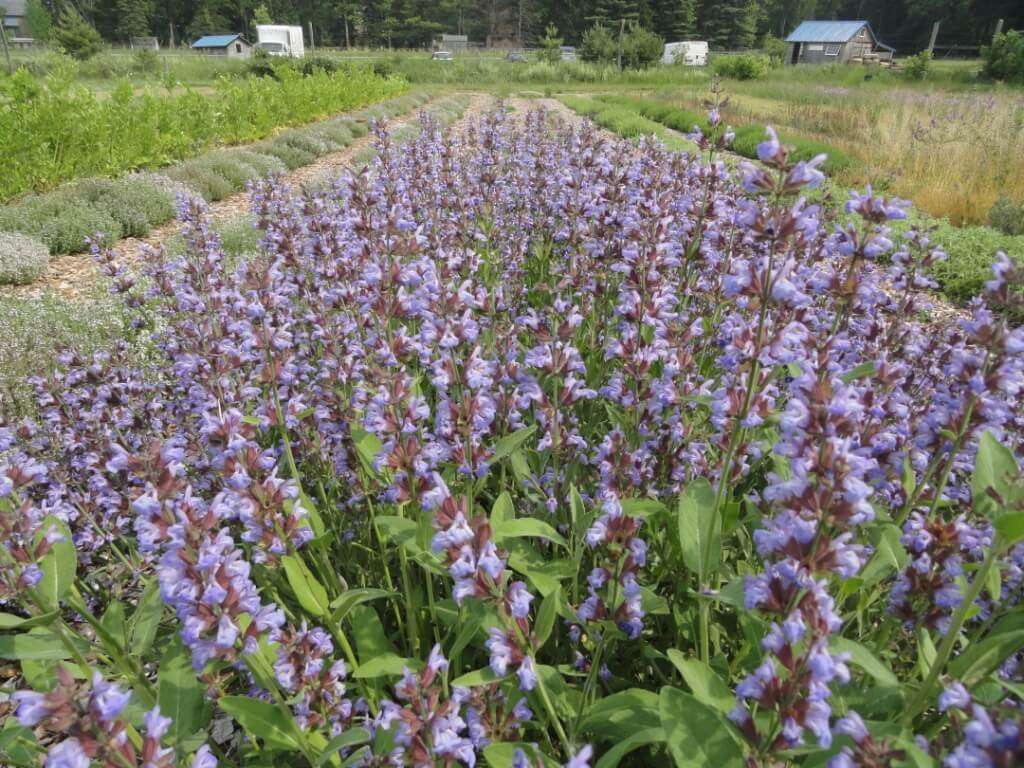 Season Long Herbal Intensive
Barefoot Botanicals offers a full season, farm based herbal intensive which meets one day per month starting in April as we start our seeds for the upcoming season. Linda and other seasoned instructors with decades of experience in herbal medicine guide you through plant propagation, identification, ecology, herbal ethics, and medicine making. This is a hands on, active learning, in person program that requires commitment.
Learn More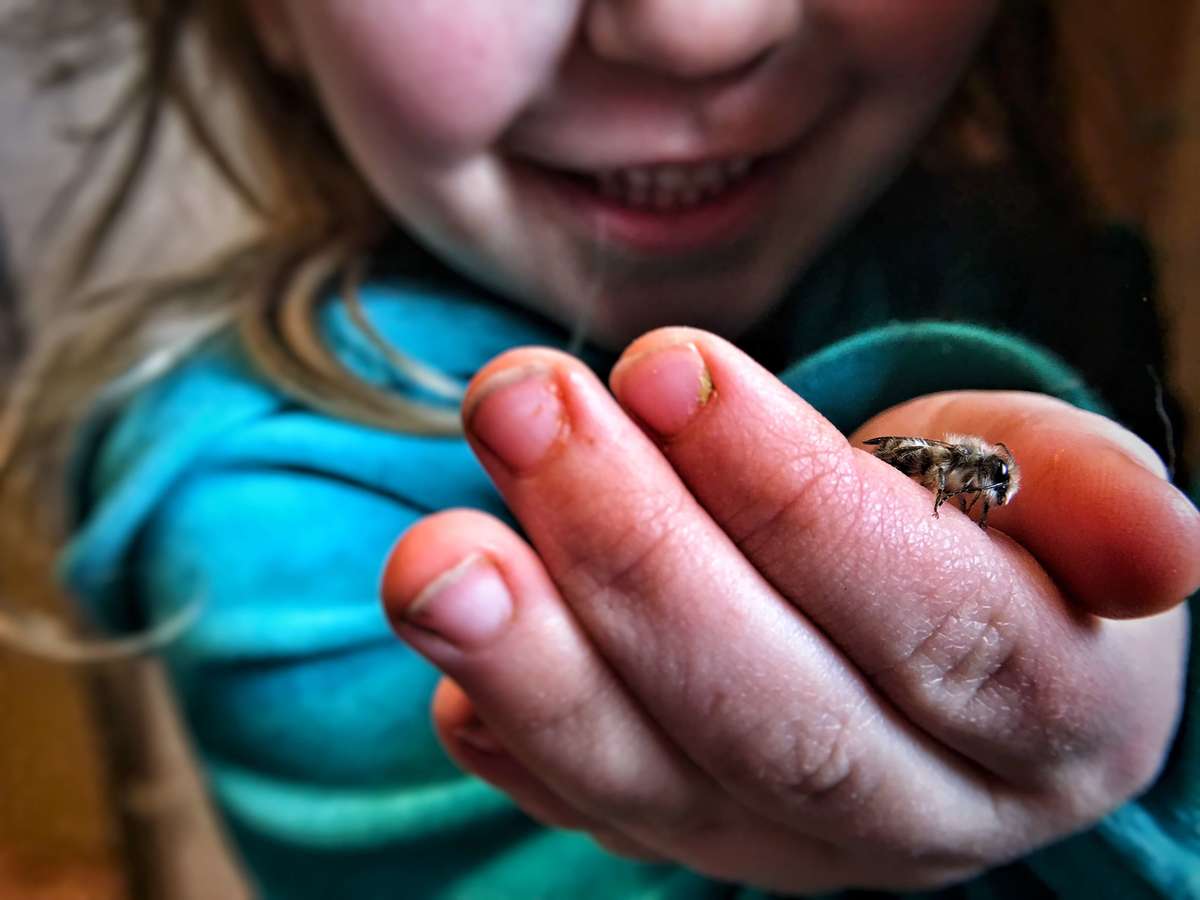 Day Long Workshops
We love to learn and we love to share knowledge with our community. Would you like to learn more about Self Sufficiency? We offer half day and day long workshops with experts in the fields of Permaculture, Gardening, Bee Keeping, Bread Making, Equipment Repair and more.
Coming 2020
Herb Walks
Linda and guest teachers offer seasonal herb walks to community members interested in learning more about local and native plants. With a sprinkling of plant identification, herbalism and ecology, you will walk away with a deeper appreciation of where you live and how to more meaningfully interpret the green world around you.
Coming 2020