We Farm with Ecological Awareness and Respect for the Land
We farm at human scale
We do use tractors, but they are scale appropriate for what we do and where we farm. We love the land that we farm on and we want to be "right sized" for the community we serve. We believe that the people that work on our farm should be compensated fairly.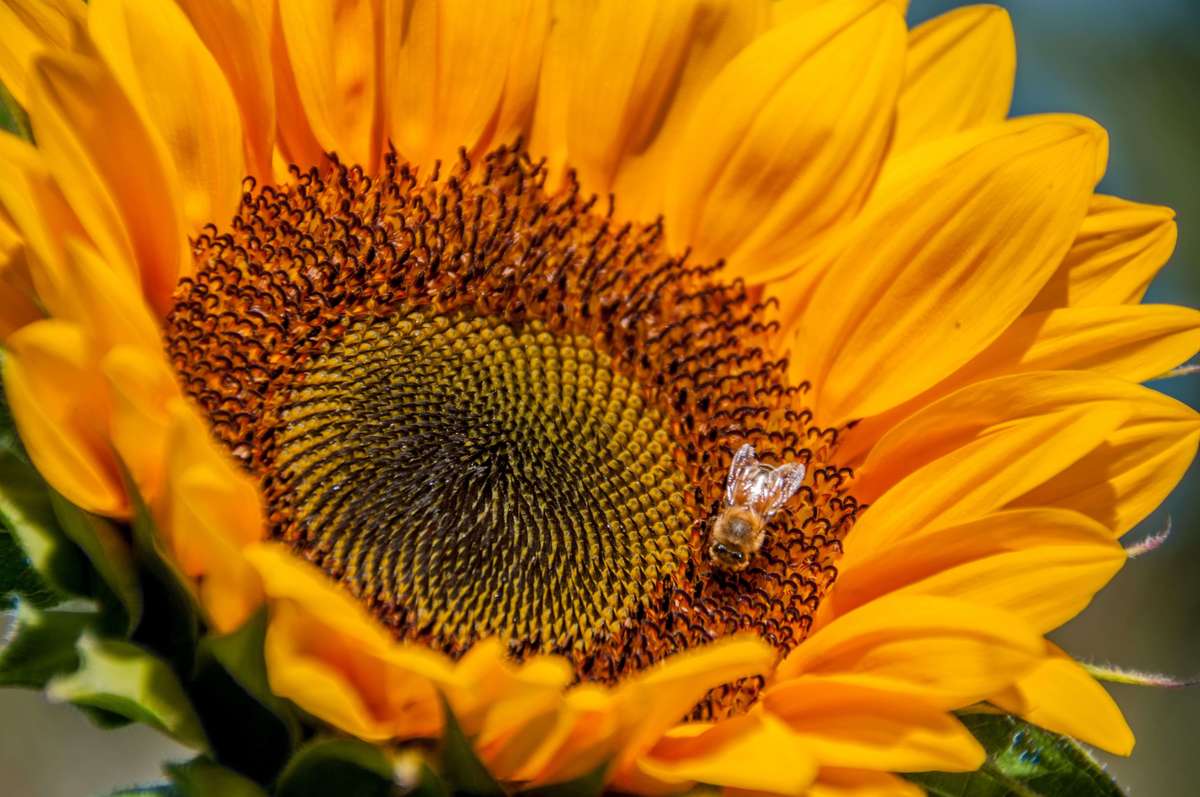 We are Certified Organic
We have farmed on this land since 2008 and have never sprayed synthetic chemicals. We actively work to build the soil life through cover crops, crop rotation, and additions of compost.
Organic Certified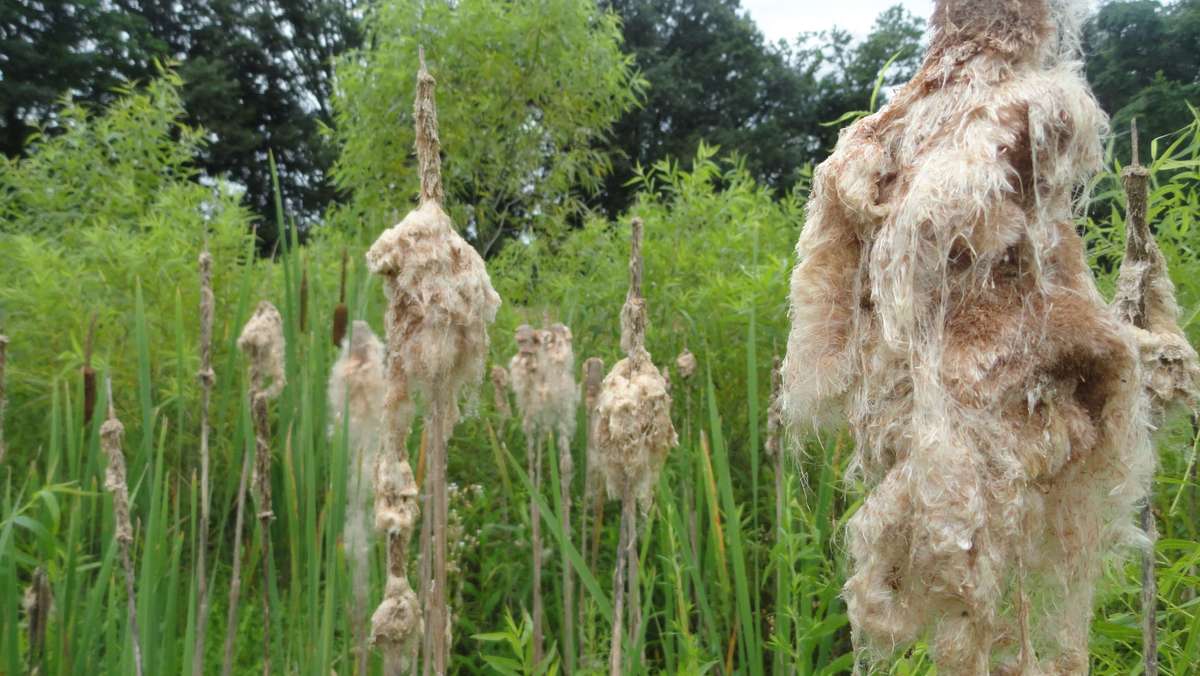 We work to enhance ecological diversity
In working toward a healthier ecosystem, it has been a priority for us to maintain wildlife corridors, create and maintain ephemeral pools and wetlands, and promote pollinator habitat. In collaboration with the Natural Resources and Conservation Service, we have planted over 3 acres in native trees, shrubs and warm season grasses. We support the work of
United Plant Savers
.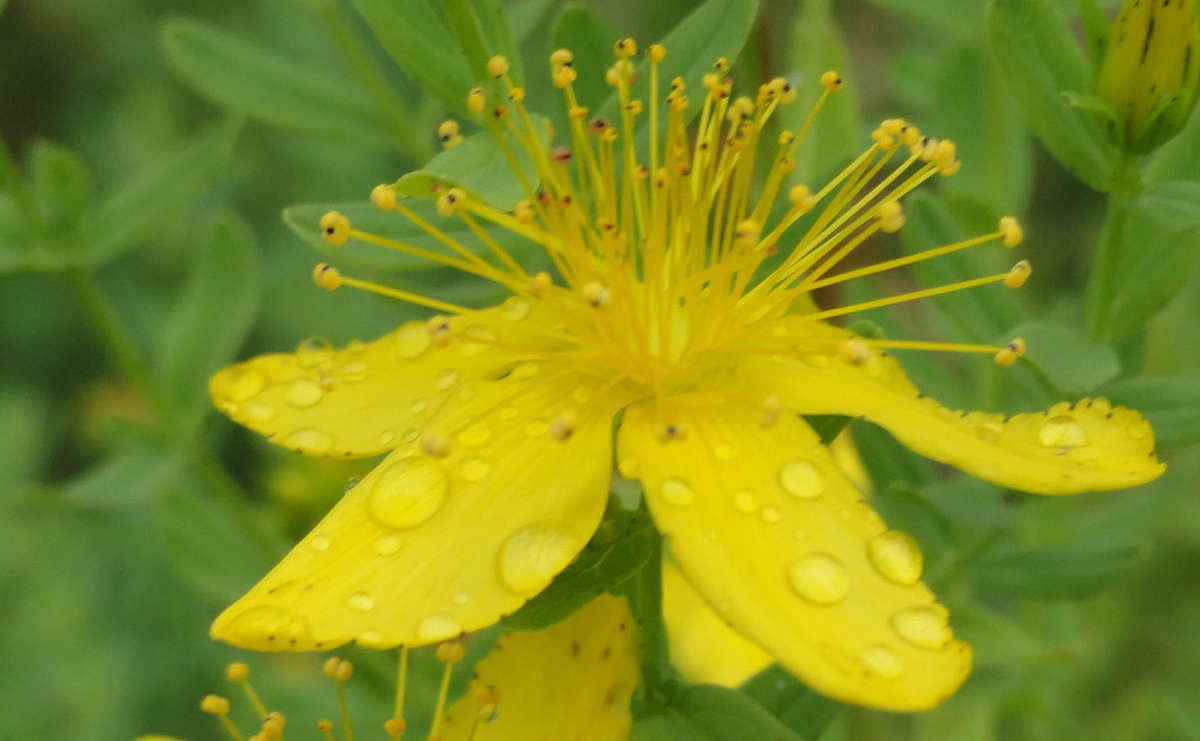 Our herbs are grown by herbalists
We blend the craft of farming with the art and science of herbalism. With formal herbal training from diverse teachers in the Pacific Northwest and the Northeast combined with nearly two decades experience in the herbal industry, we maintain high quality standards and help you do the same.